In the heart of Castilla – La Mancha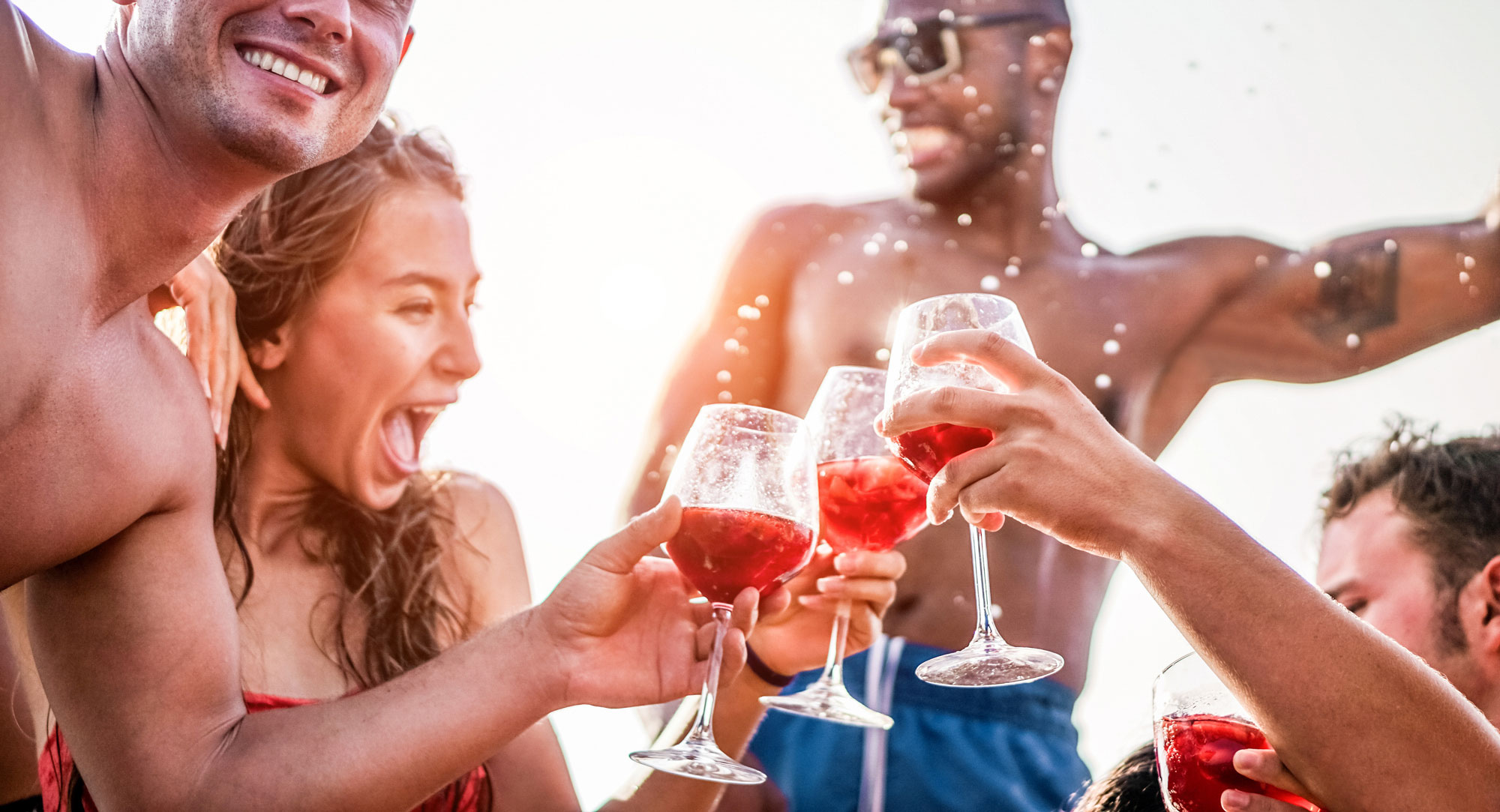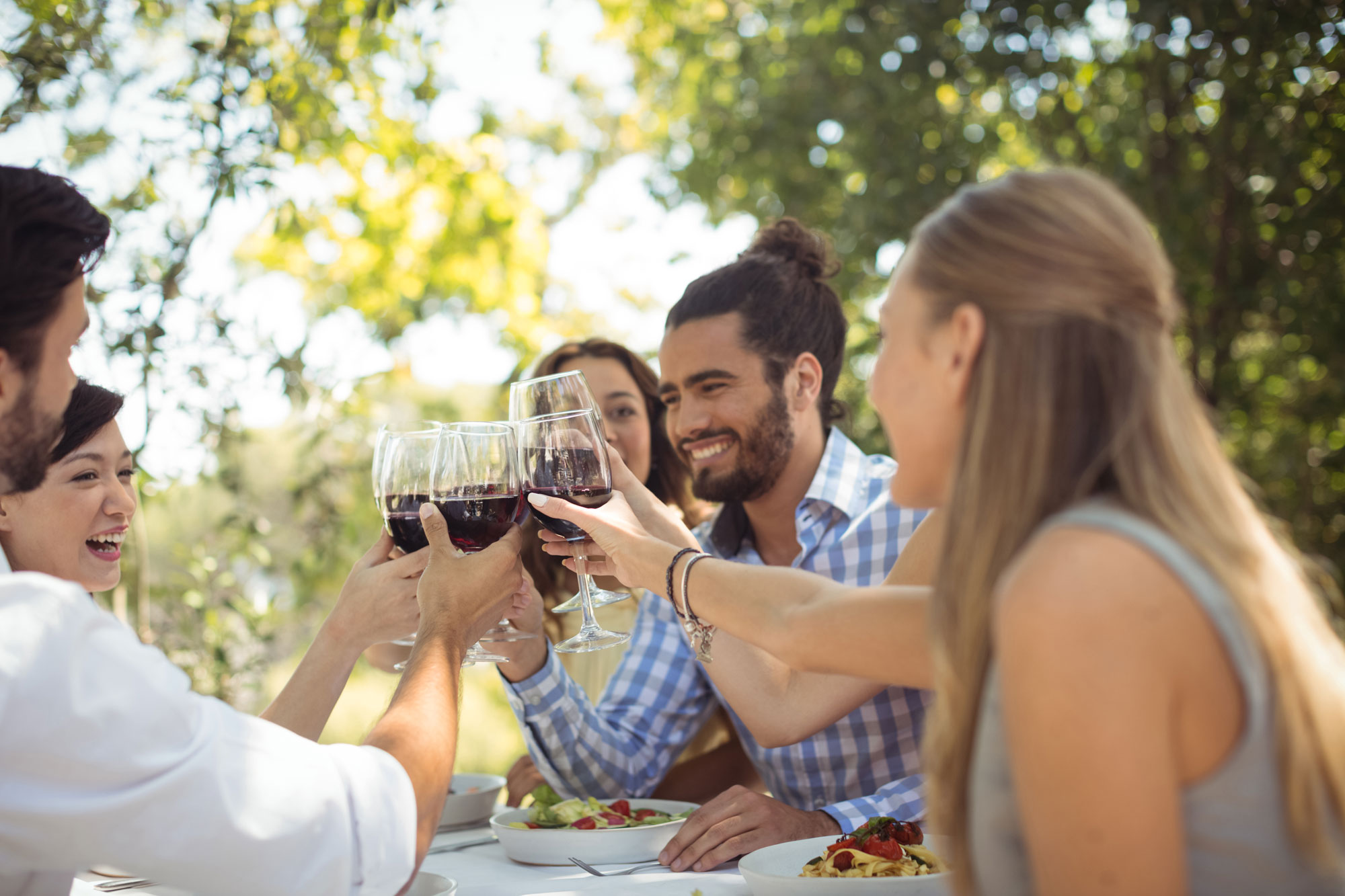 From the heart of Castilla – La Mancha comes our wide variety of wines, sangrias and grape juice, for those moments when you just need to enjoy.
TO BE ENJOYED AT SPECIAL TIMES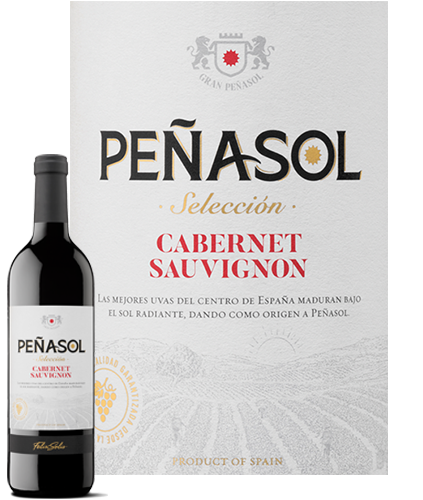 From the best grapes comes our wine (white, red…) Peñasol, to enjoy in your special moments.
The wine to celebrate your special moments has a name, Peñasol, in its varieties white, red, rosé…
Happiness and enjoyment, these are the moments of Sangria Peñasol.
The taste of summer has a name, Peñasol Sangria. Its fruity and refreshing taste is ideal for your summer moments.
A TASTE THAT CALLS ON THE SENSES
Bubbles are here to stay, and thanks to them, they transport you to sensations of freshness and elegance.
ACCOMPANIES YOUR BEST MOMENTS
Accompanies your best moments with Grape Juice Peñasol, in  red wine  and White wine versions. The drink without alcohol but with the Peñasol flavour.